History
1982
Farman Machinery was founded by Mr. Wei Song Rong. Due spotted convenient transportation and many manufacturers everywhere here, he decided to choose Ta-Ya District as a starting. To name in Farman means a long-term operation and steady as a mountain.


1983
Farman produced the manual type universal drill grinder, FC-50N and FC-80N.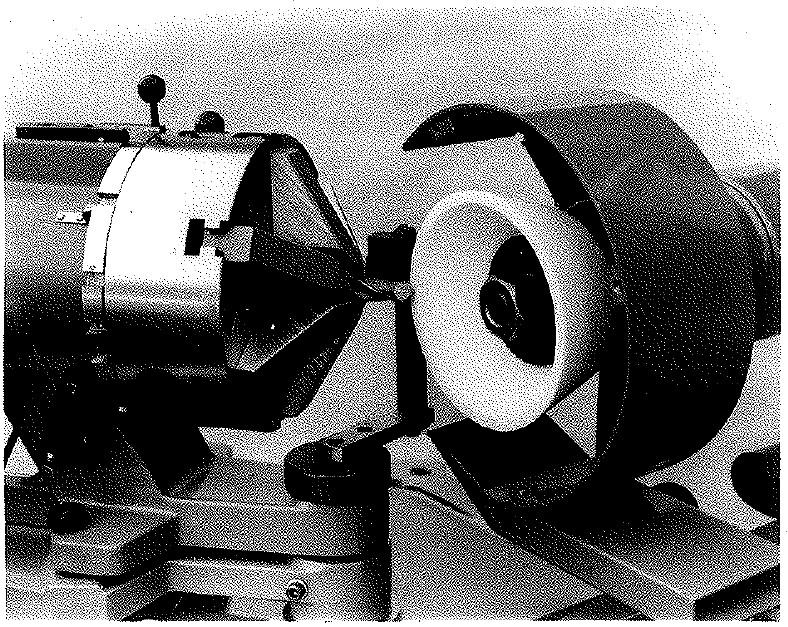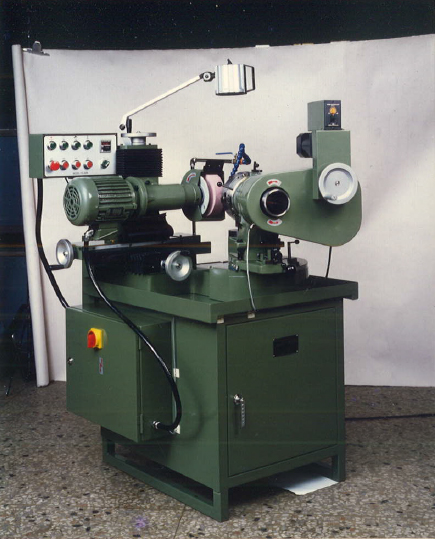 1984
Began to participate in the exhibitions in Taiwan.


1986
The company moved to another plant, have been added to the project and increased product capacity.
1987
The first expansion of overseas markets in EMO SHOW.


1989
Launched manually drill grinding machine FC-32A, and the groove cutter & grinder FC-160U.


1993
In response to the market, and successfully developed a PCD & PCBN tool grinder, and open up another new field.


2002
Expansion of production capacity with the existing space is insufficient, again plant migration to the factory now located.


2003
Cooperated with HAWAMA Company in Germany and obtain technical transfer, began manufacturing 5 Axis tool grinders.


2008
Bought the plant in Taichung Science Park, expect being Headquarters of Farman Machinery in future.


2010
Farman Machinery has been handed over to his wife Mrs. Liu, Zhen Hua for continuous operation.
2016
Farman will focus more actively involved to overseas markets, in sales and exhibition.